History and Laneways
West Melbourne Walking Tour
Our History West Melbourne walking tour starts where European settlement all began near the natural turning circle of the Yarra River at Enterprize Park.
From here you will walk through the old commercial side of town and into old banks built during the 19th Century Gold Rush, discover some of the hidden laneways and classic arcades that Melbourne is famous for while hearing the amazing story of settlement.
This tour sets the scene for your discovery of the history of this fabulous city with one of MELTours expert guides.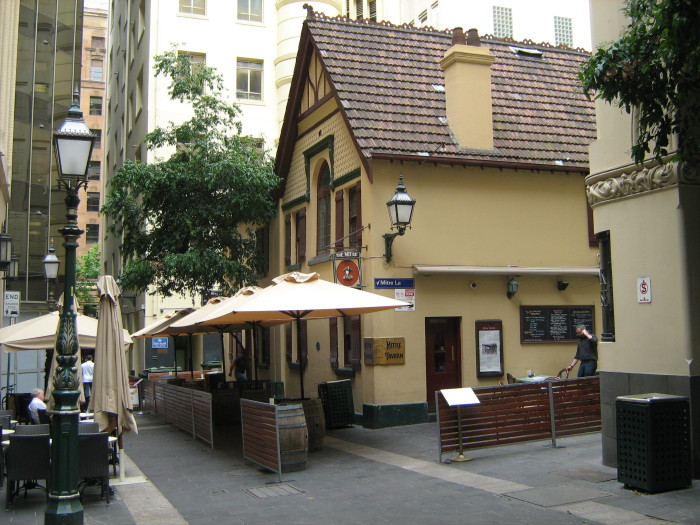 History West Tour
When – 2 pm Tuesdays to Fridays or by prior arrangement
Duration –2.25 hours (approx.)
Starting Place – on the steps of the Immigration Museum on the corner of Market and Flinders Streets
All guides are First Aid Level 2 qualified but please notify us if you have any outstanding health issues. Some stairs are involved with the tour but can be avoided if requested due to health concerns. Controlled pedestrian crossings are used at all times except when crossing small laneways where we look out for your safety. This is a walking tour so wear suitable footwear and please arrive 10 minutes early to ensure the tour starts on time.
We can cater for those with disabilities or families with children younger that 13yo on a Private Tour.
Also see the East Melbourne History Tour or the North Melbourne History Tour here