Private and Corporate
Tour Bookings
From private groups for a very special tour, to a reunion of family and friends looking for a fun day/night out and of course that memorable corporate event to keep everyone thrilled and engaged, let MELTours put a tour together that will suit your schedule.
We also love taking Probus groups, Hens' and Bucks' parties on tour or being a link between events, walking your group from one destination to another via an exciting, interesting route – just name the venues and we are able to put together a walk to remember!
MELTours can customise any of our tours to suit your needs with the following variety of optional inclusions:
coffee stop
lunch and coffee / wine or both
drinks at one of Melbourne's hidden bars
tastings of gelato / cheese / brownies / dumplings etc
visits to hidden shops
wheelchair friendly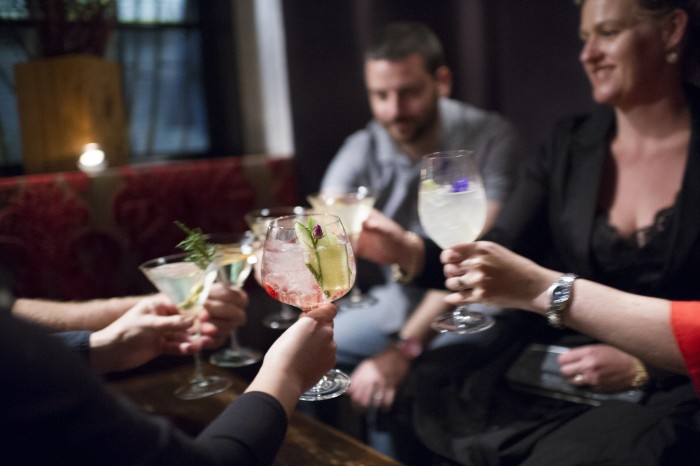 House Keeping
All guides are First Aid Level 2 qualified but please notify us if you have any outstanding health issues.
Some stairs could be involved but can be avoided if requested due to health concerns.
Controlled pedestrian crossings are used at all times.
Please let us know upon booking if there any dietary requirements, any participants with disabilities or families with children younger than 13yo.